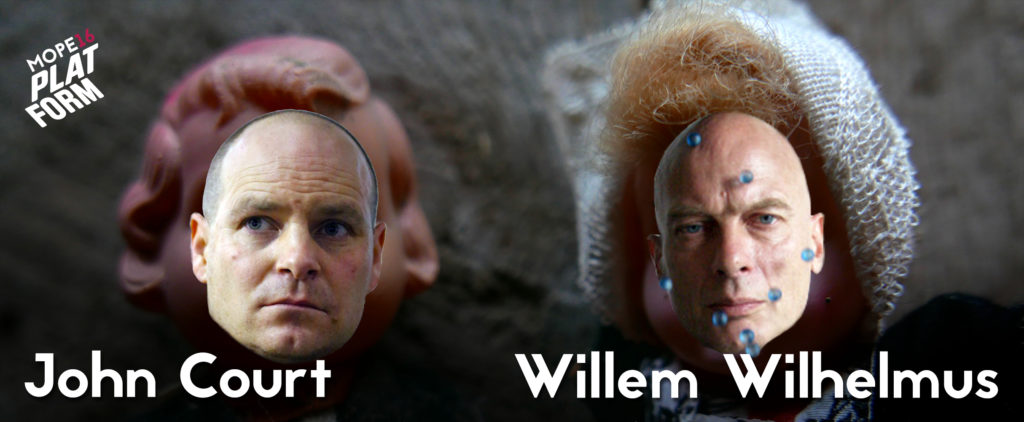 John Court
John Court (b. 1969 in the UK, living in Tornio since 1997) is a duration performance artist for whom the time is one of the most important elements of his work. Sometimes that makes him performing for 8 hours, duration of a work day and sometimes performing the whole time the event is going on or the performance venue (museum, institution) is open each day.
More recently he has been interested in letting the objects and materials he uses in his performances to determine the duration of the piece. He doesn't consider his performances solo works, since they always include collaborative elements from curators, organizers, artists, viewers, objects, spaces and time. Court's works are sensible to the site and they often create a parallel rhythm within the rhythm of the site with the ongoing repetitious action. All his works are fundamentally concerned with drawing or writing, in that drawing connects the elements of line, movement, space and time.
Learn more about John Court.
Continue reading MOPE16, John Court and Willem Wilhelmus
Comments closed