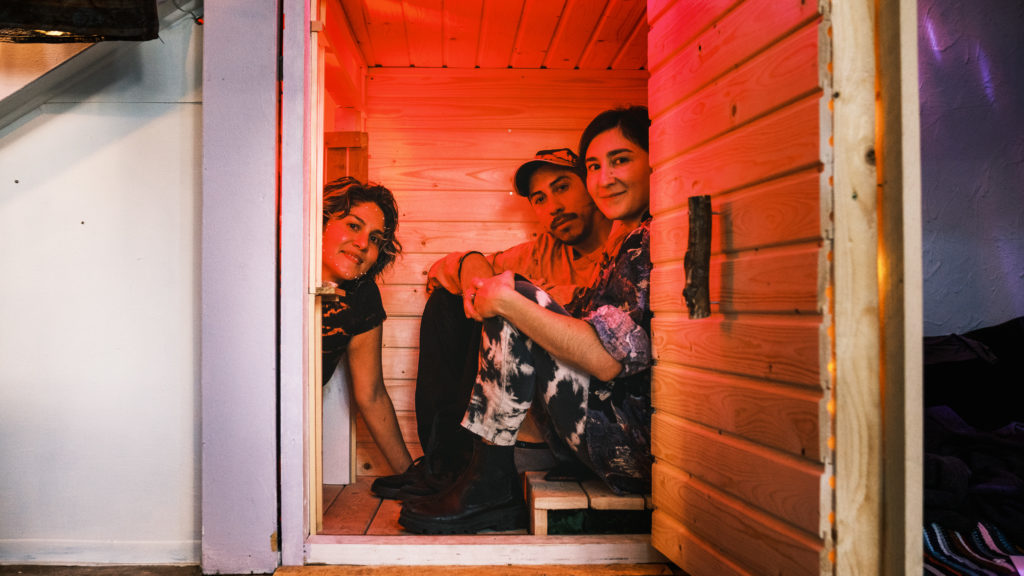 One thing for another, that's what Böd proposes to the guests coming to Platform during the Night of the Arts, where a shop will be arranged for the audience to take home the items they like.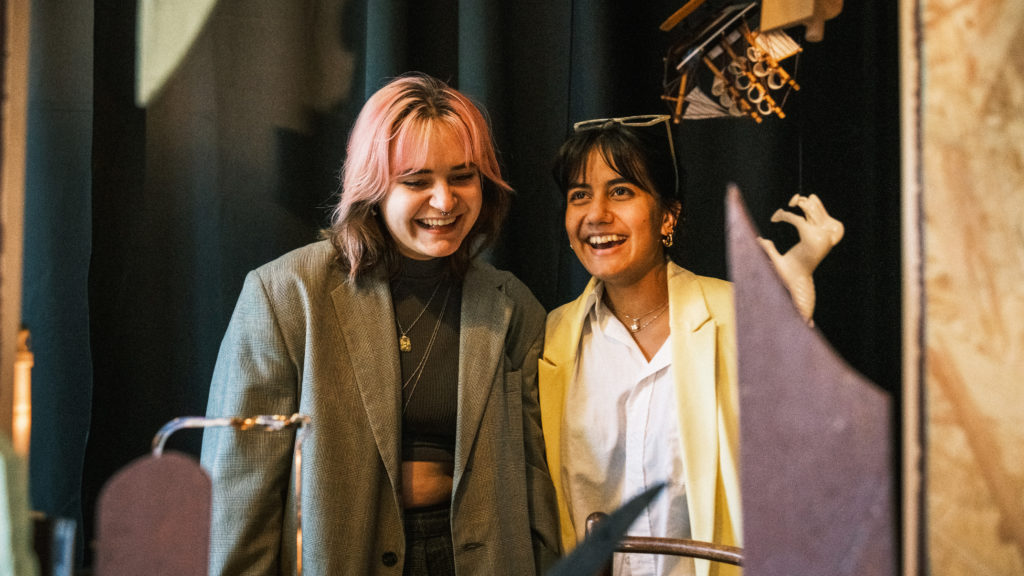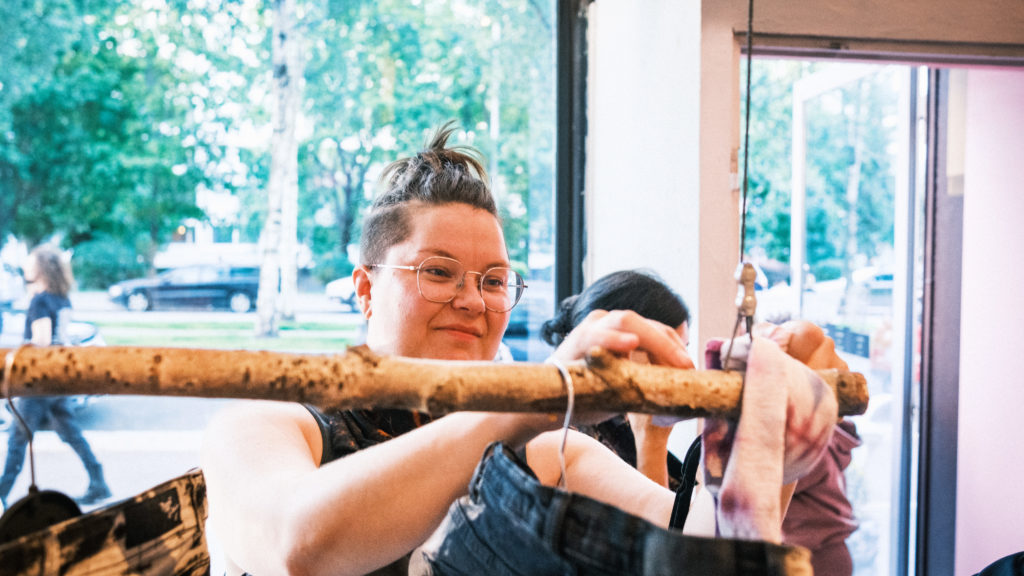 Based on the action of Trueque*, Böd initiates an exchange with its visitors by inviting them to touch and move around the space as if they were in a department store. (alternative: as if they were in a one person owned business).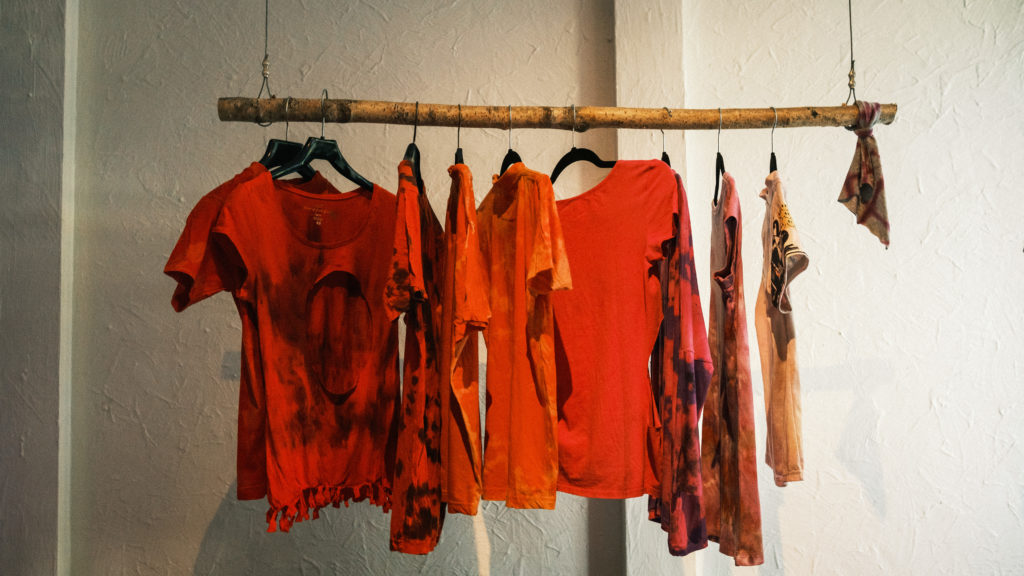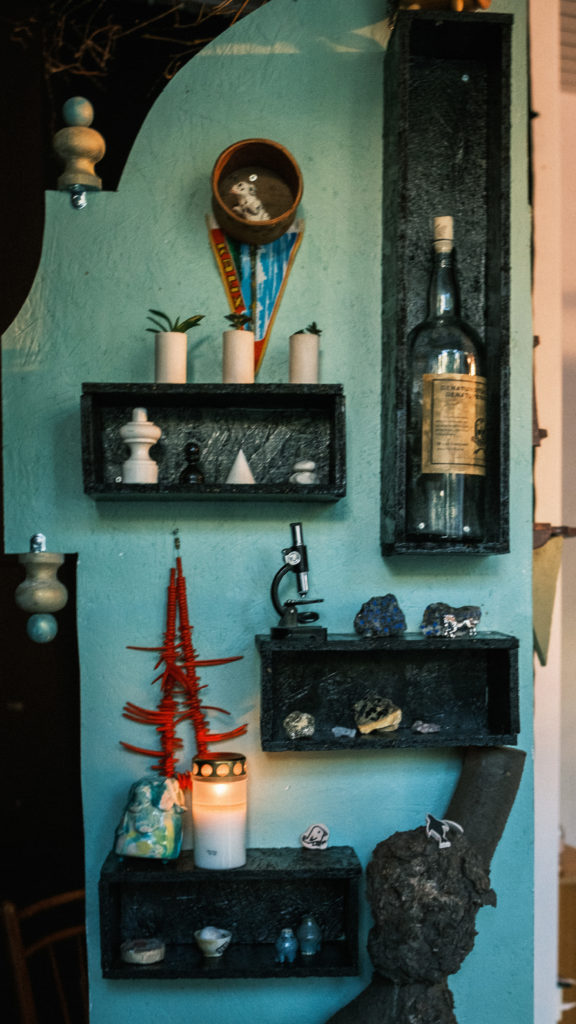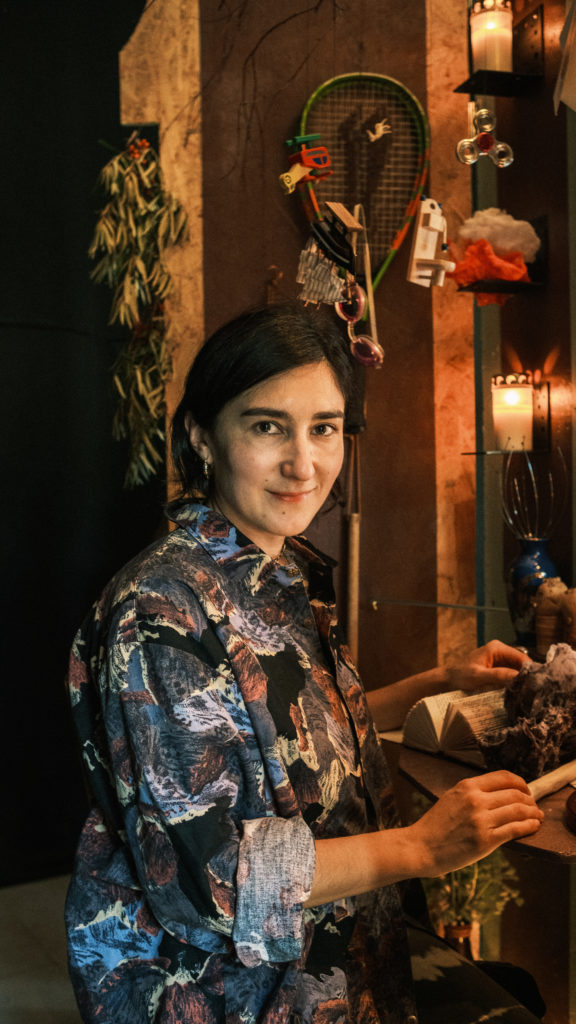 By doing so, the visitors can take home -for free- any of the displayed objects: Tye dyed clothes from the clothes concept shop and from the cabinet of curiosities that arranges a series of curious and not-so curious objects, and enjoy a fantastic drink in the Tiny Bar.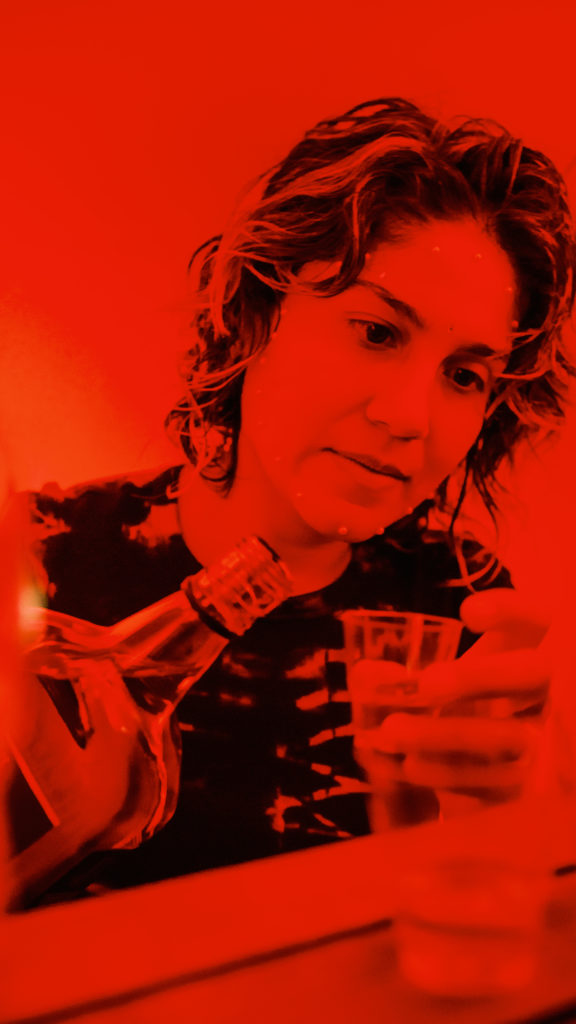 For leaving the space with something between the hands,or in the pockets, or inside the body, visitors are asked to pass by the Welcome Center (alternative:Kassa, Cashier) and swap in exchange for the consumption, a drawing, a note or a conversation.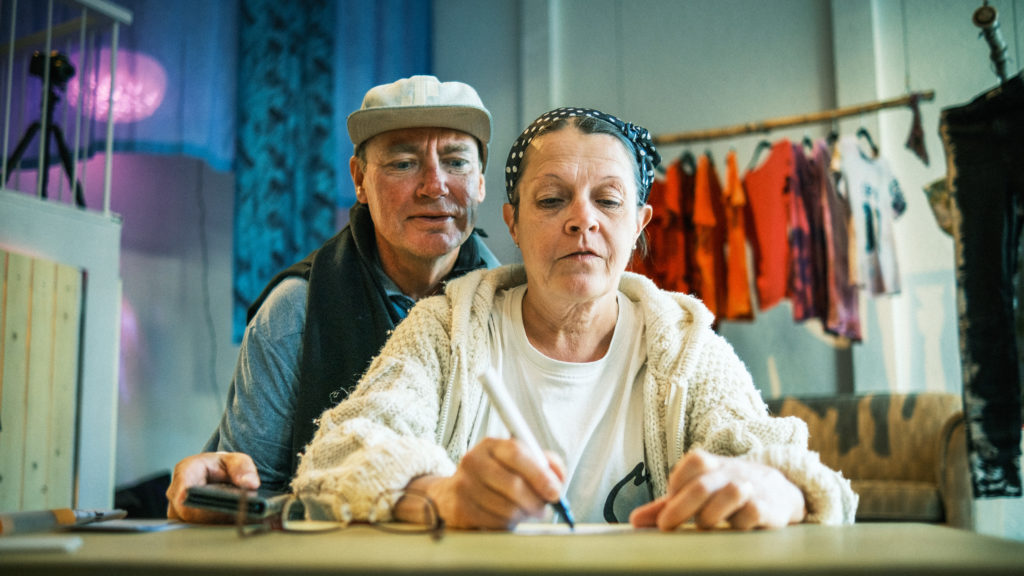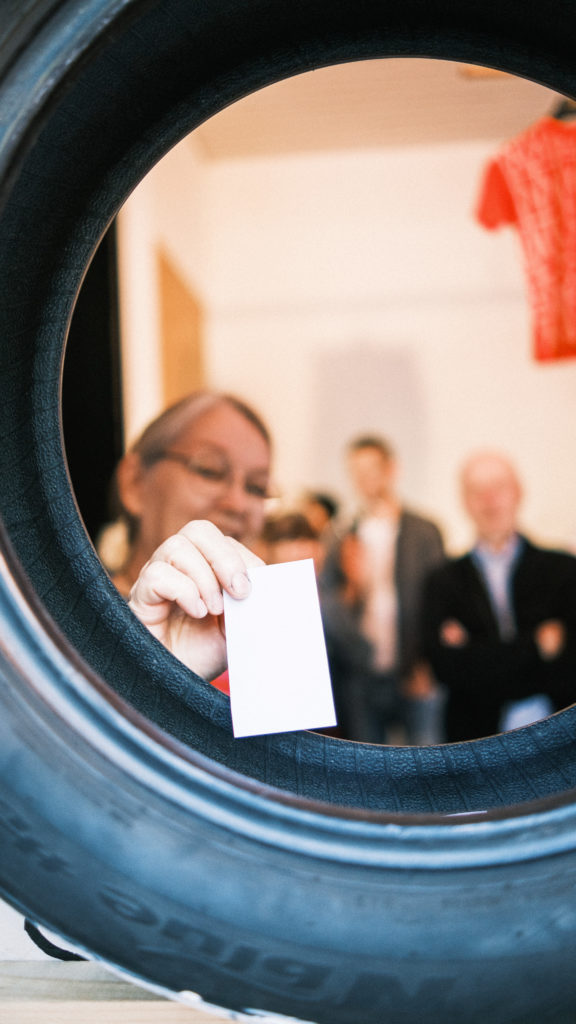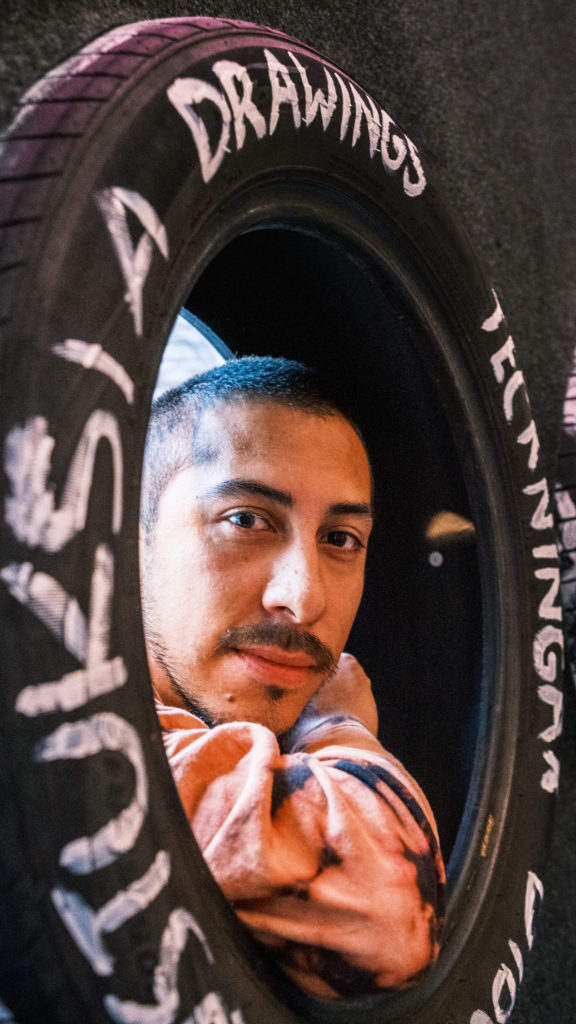 The space and its islands of products invite consumers to consume without money, to look at the everyday in a different way and to imagine together what the future could be for Vaasa's empty (alternative: available) commercial units. (alternative: in times the way we consume is pivoting to digital)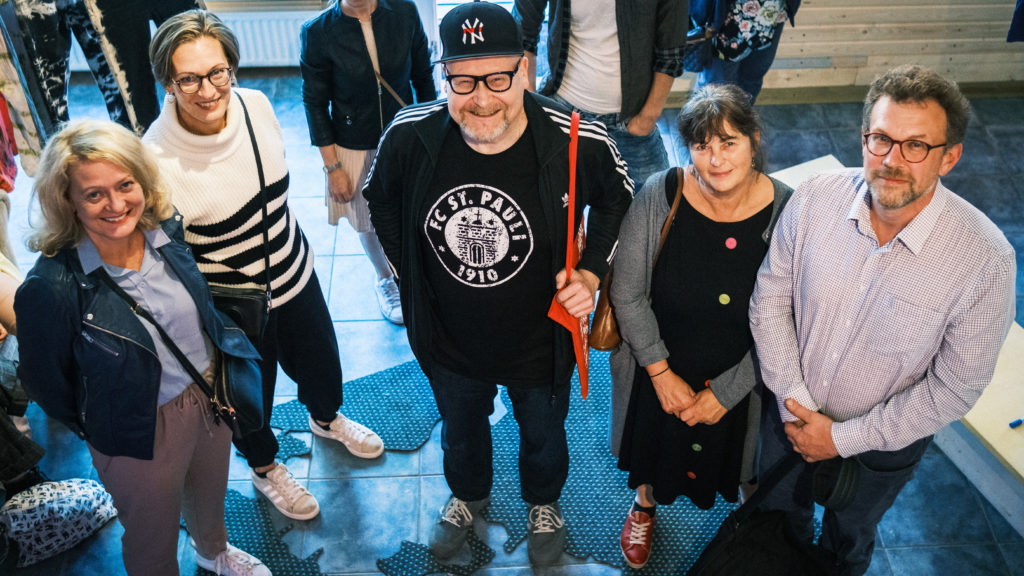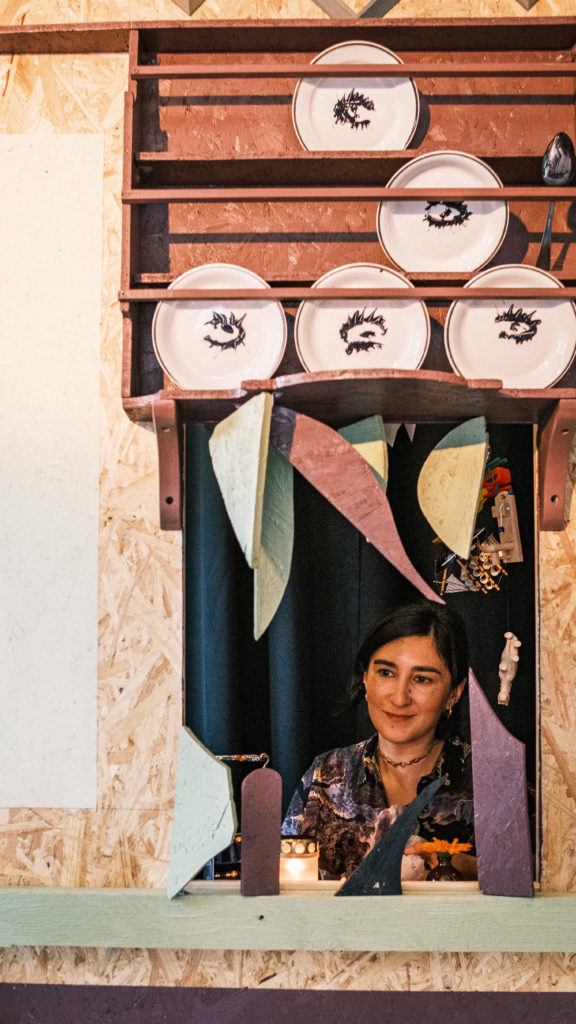 Furthermore, Böd is a third hand shop, meaning that all displayed articles are primarily used, discharged, found, or acquired from second hand shops, inviting to re-examine the relation towards consumption and material things.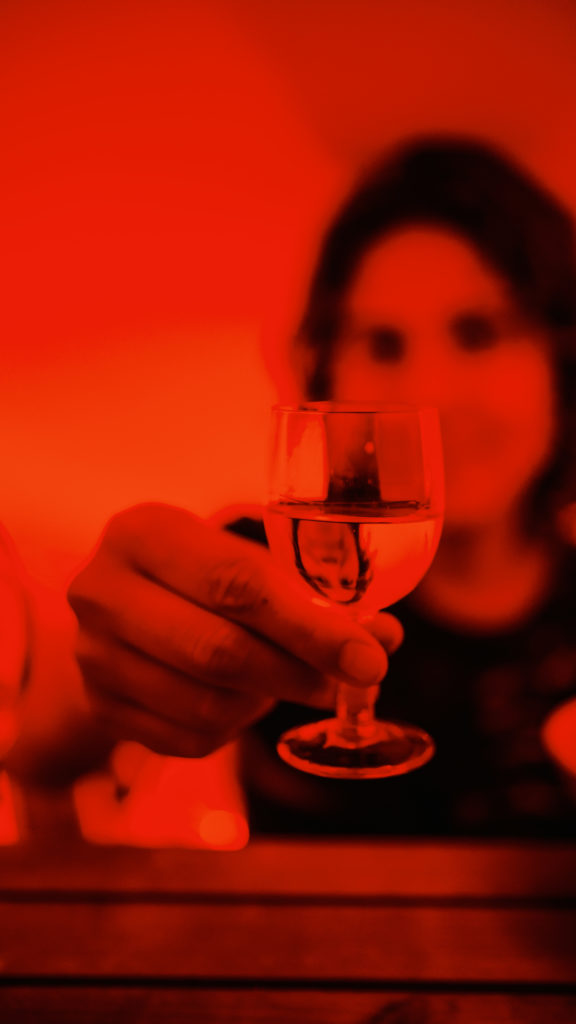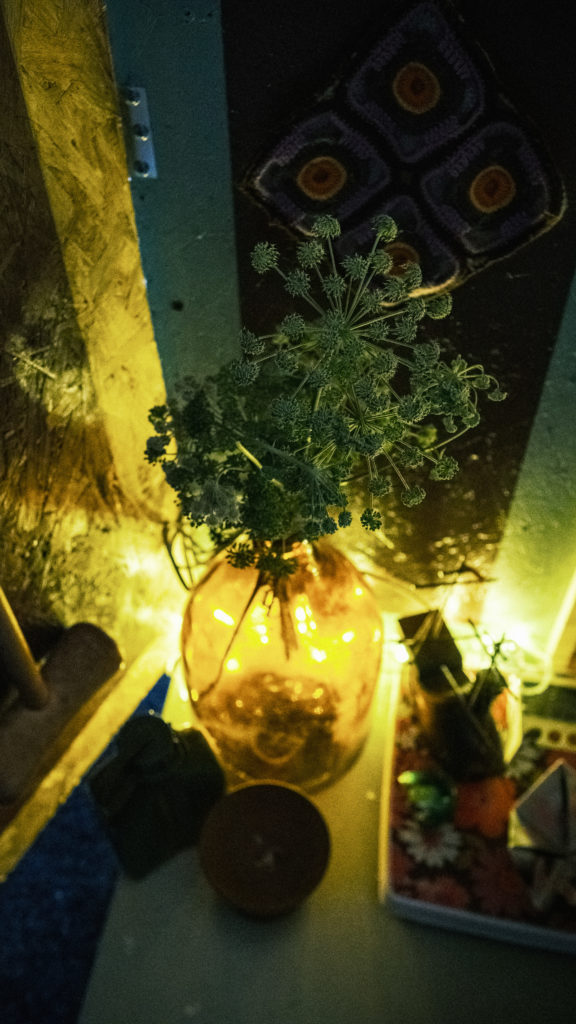 *Trueque is the Spanish for swap, a direct exchange of goods and services, without the intervention of money, and exchanging one thing for another.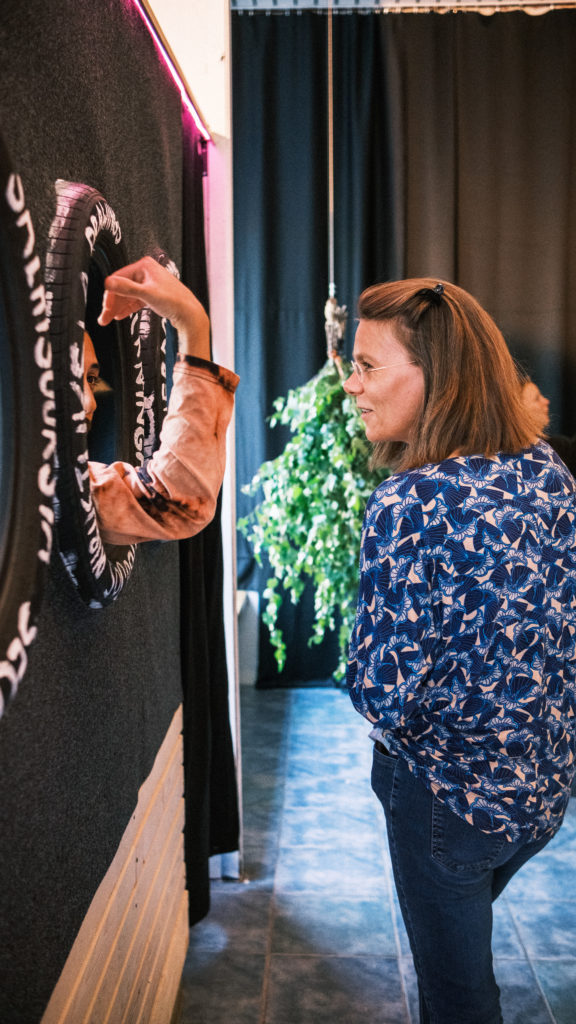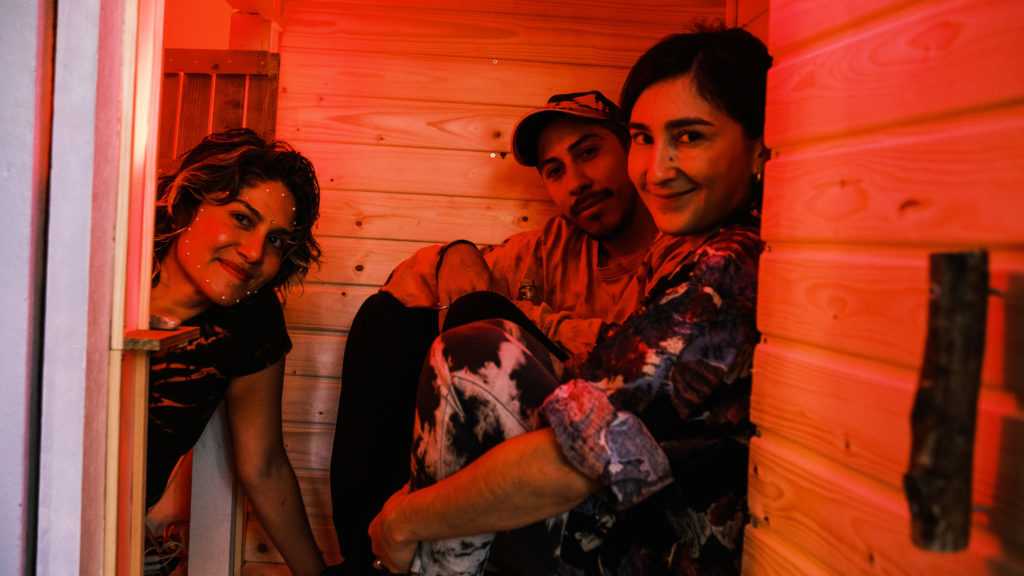 Huge thanks to the artists in residence Constanza Carvajal, Stephanie Quirola and Alan Rios for your creative ideas and energy and for realizing the project Böd!
Credits:
Constanza Carvajal
Alan Rios
Stephanie Quirola
Platform team
Frank Buchta
Jonny Smeds
Comments closed