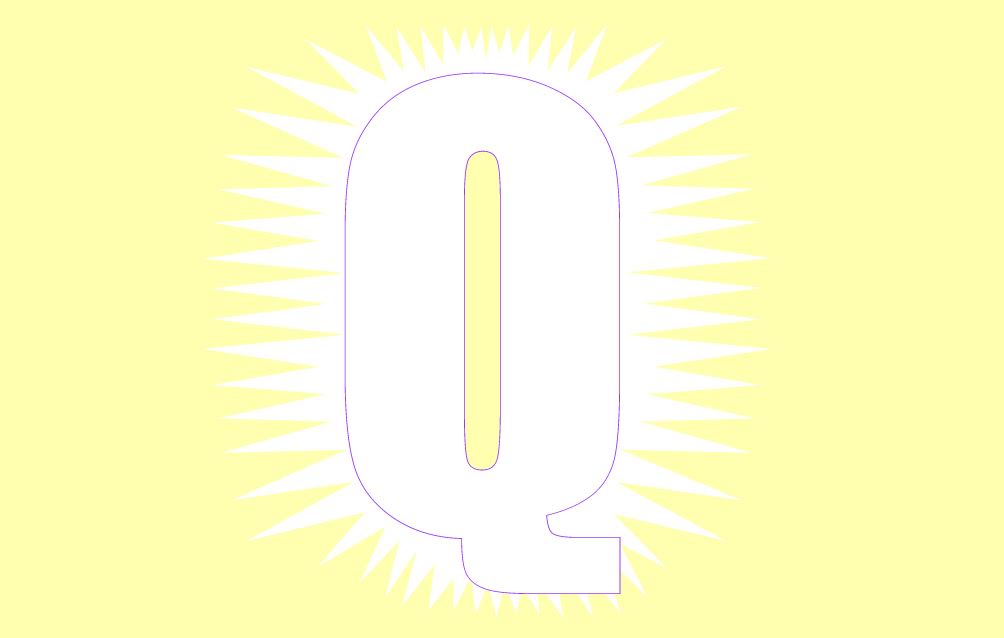 QWERTY, the artist group from Denmark, is coming to Vaasa, Finland in December to save souls.
Opening Thursday 14.12.2017  18:00-21:00 at Kirkkopuistikko 20 / Kyrkoesplanaden 20, Vaasa.
Open Friday-Saturday 15.12. – 16.12. 11:00-18:00
Both our guests, and our own soul need salvation.

It is soon Christmas, and in the spirit of love, we invite everyone to come and be a part of our investigation, into the depths of our soul.

People hurt and seek meaning of life, with art QWERTY is looking for an escape.

The Virgin Mary/Art mother, with her children, invite guests into her veil. Here you are offered a pill symbolizing the baby Jesus and art.
Elvis, 'the King' is alive, and he will greet you with healing and personal drawings, if you can find him in a mirror.
The woman in yellow, will give you intimate erotic stories, while looking at the passing of life outdoors.
The man dressed in white, will invite you to enter his white space, and meet yourself.

The art piece is relational, and created together with the public, as a live performance.
As 'therapists' in New York 2016, and also as 'undertakers', discussing death at Art Fair Suomi 2017 and Sluice_ Art Fair 2015, QWERTY members experience that difficult topics are meaningful to investigate when the core is art.
QWERTY is looking forward to check out the problems people from Vaasa, Finland are dealing with, and SALVE with art.
QWERTY is an initiative run by 7 visual artist from Denmark who have worked together for 10 years.. The mix of members has occurred mainly, by a common interest in pursuing new knowledge and practices.
QWERTY members in Vaasa: Camilla Gaugler, Anders Qvist Nielsen, John Krogh and Indigo Richards.
Represented with ideas and soul: Jens Andersen, Mikkel Larris and Morten Tilltz.
Homepage: http://tifinger.dk/
Instagram: Qwerty_artdk
Facebook: https://www.facebook.com/tifinger.dk/
Comments closed