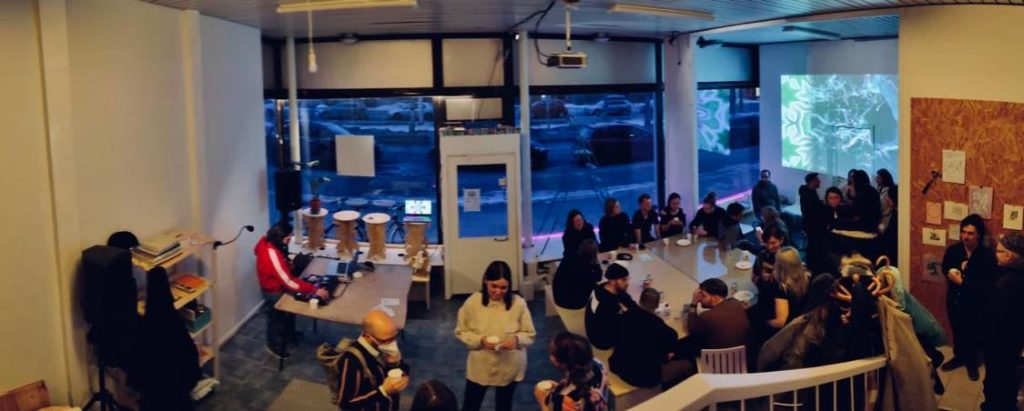 Become a Platform member and be part of our creative community!
By becoming a platform member, you support the work we do at the same time as you yourself are strengthening and becoming a part of the local art community.
We also make sure that you are updated on what we have going on and receive Platform benefits whenever possible.
MEMBERSHIP FEE 30€/ year.
Fiscal year finishing on 31 of March.
Hope to see you on our members list in the near future!
Fill out the member registration form by clicking the link below.