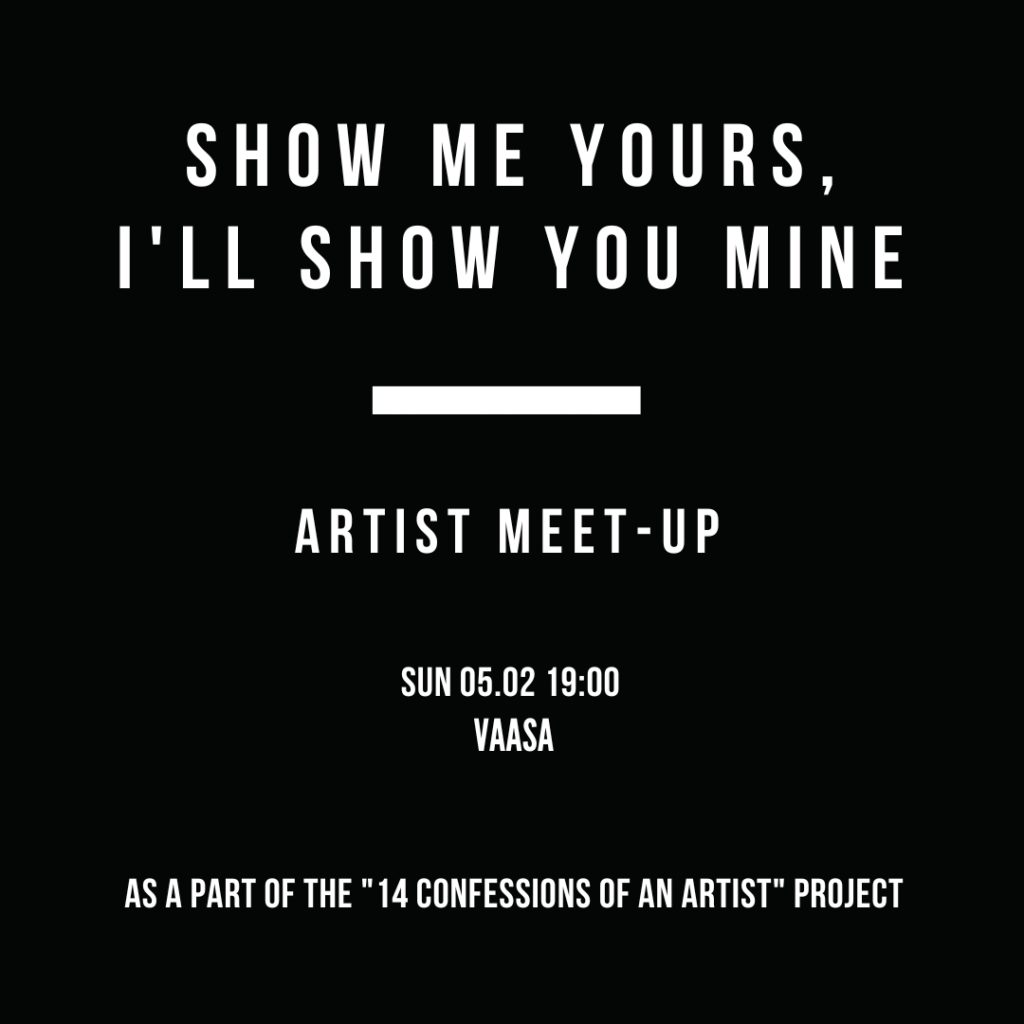 Elena Rabkina, Artist-in-residence at Platform is
calling all artists to join for a meet-up at @Platform_rf . To show and discuss your art and creations, enjoy others' creations and connect with like-minded people.
Whether you have a piece to display on a projector or want to perform music, this is a safe space to share and be inspired. Bring your artwork and join us for a relaxed evening filled with good food, drinks, and great company. RSVP by sending a DM and let us know you're coming so we can make sure there's enough space for everyone. See you on Sunday, February 5th at 19:00 at Platform (Kyrkoesplanaden 20 D).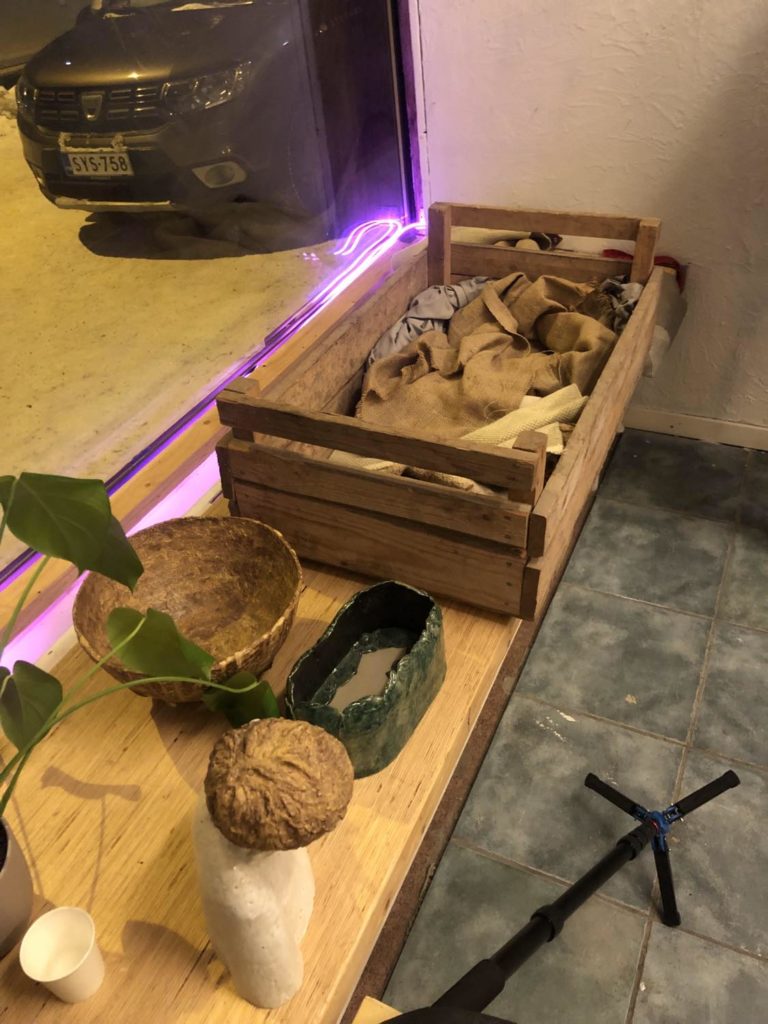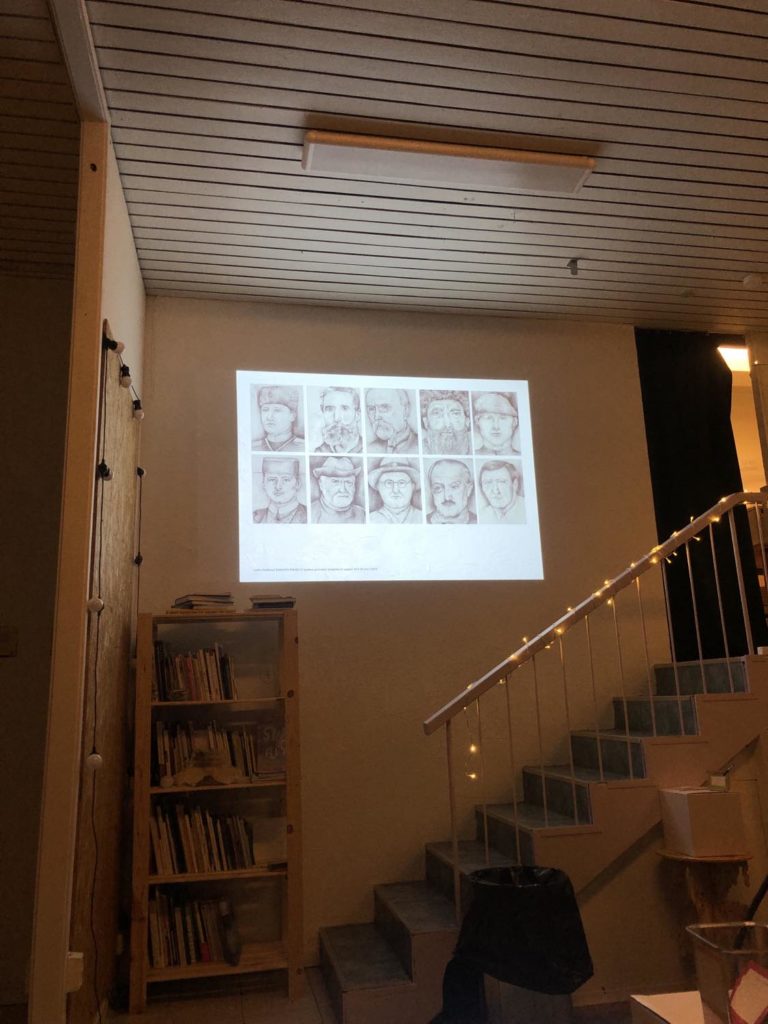 Comments closed