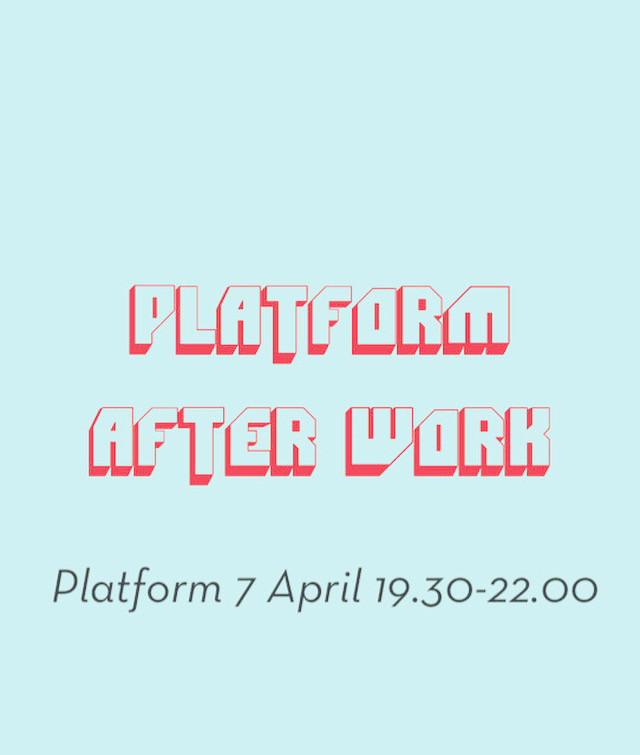 Join us on our first Platform After Work of 2022!
WHERE? Platform projectroom.
Kyrkoesplanaden 20D
WHEN? Thursday 7th of April
at 19.30-22.00
THIS EVENT IS FREE AND OPEN FOR EVERYONE!
During this evening:
• You will have the possibility to meet our
new Artist-in- Residence, Dario Sanna
• You can watch the new muralpainting by Mattias Löfqvist
• You can have a snack and drink in good company
• You will listen to a usic selection by our in-house dj Michele Uccheddu
•• This is also a perfect oportunity to sign up as a member of Platform since our new year of operation starts in April ••
Bring a friend!
Welcome!