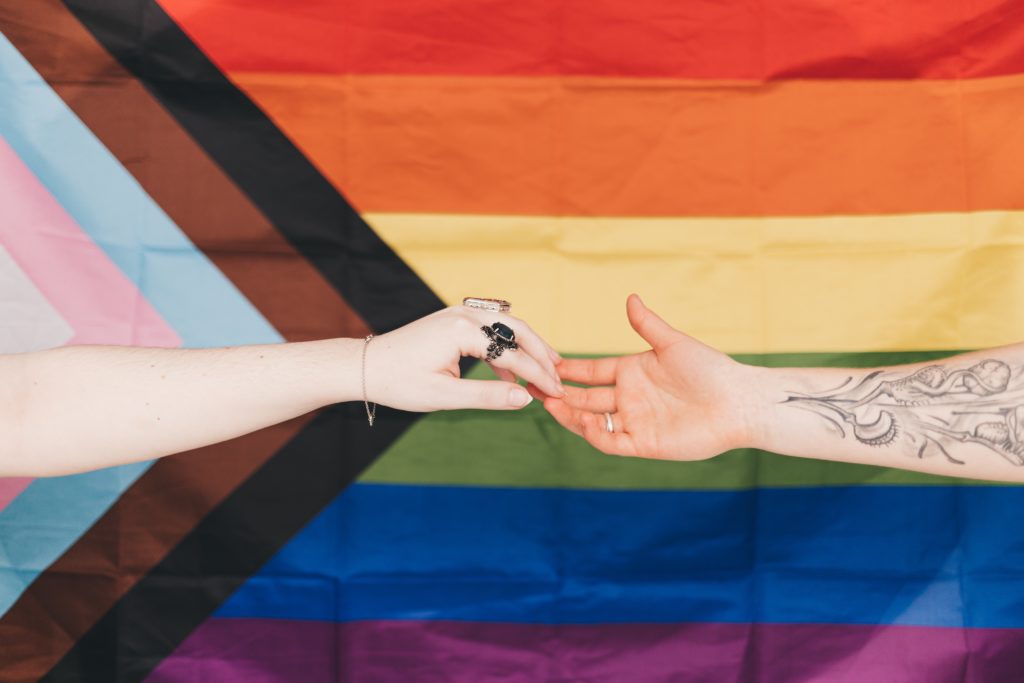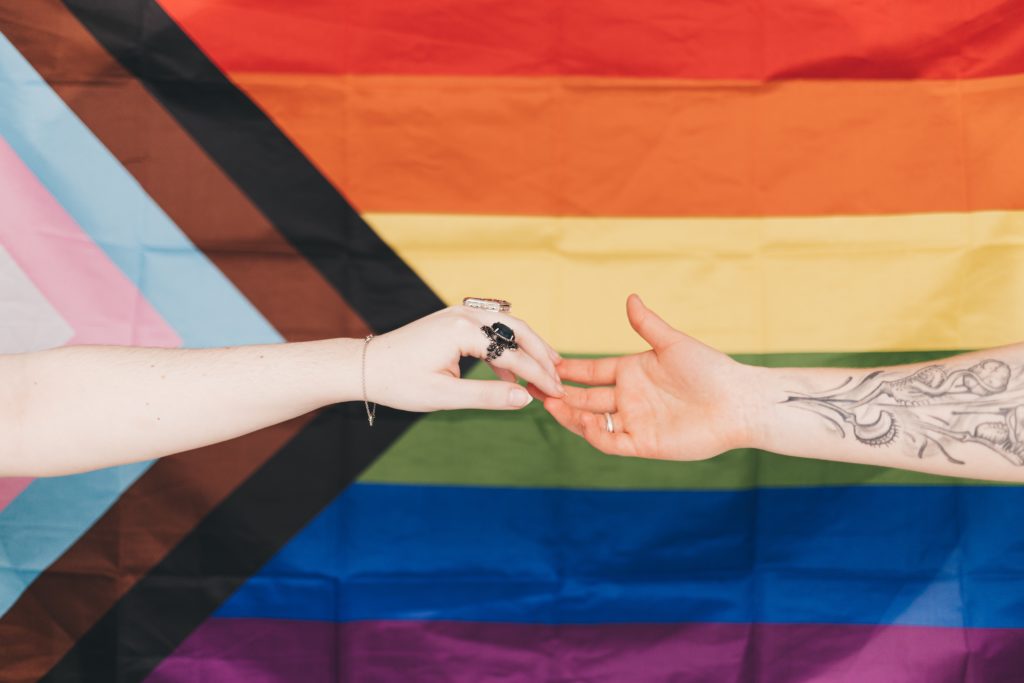 Welcome to a workshop where we create signs and art that we can bring to the pride parade.
The workshop takes place in Platforms project space on Kyrkoesplanaden 20 D, Vasa. The workshop is open on Friday 15th of July from 18.00-21.00
After the workshop there will also be an afterparty in Platforms space.
The party is alcohol free and people of all ages are welcome.
Dj + snacks.
Everyone is welcome and the workshop is FREE!
What? Workshop + After-Party
When? Friday 15th 18.00 forward
Where? Kyrkoesplanaden 20 D
Swe/Eng/Fin
Meet the host:
Platform is an artist-run initiative founded in the year of 2000. Platform holds a project room and a residency programme in Vasa, Finland. The aim of Platform is to promote, show and be part of producing international contemporary art.
Platform strives to be an anti-racist, feminist association for mental well-being 
In collaboration with Vaasan Seta ry.