Vaasa with its two jazz clubs has a decent selection of music for the enthusiasts of the genre, although free jazz is unfortunately seldom heard in our town. Platform rf. is mending the lack by inviting one of Britain's most remarkable saxophonists to Vaasa.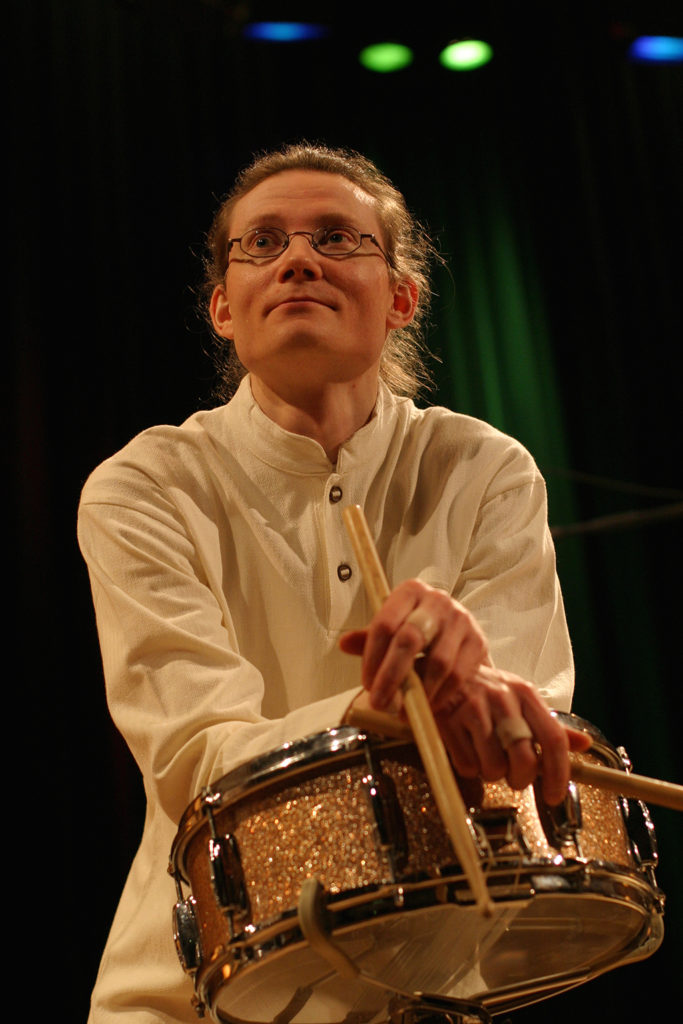 The Platform Live-events have contained a vast array of experimental performative art during the past years, on later days the events have focused on different performances. On Saturday 14.5. Platform live is held in the café of the Ritz-theatre in Vaasa, on stage we will experience two different approaches to experimental music. During the Night we will hear an electronic solo gig from Vaasa's own Vesa-Matti Kivioja and the British-Finn free jazz duo with saxophonist Alan Wilkinson and percussionist Janne Tuomi.
Alan Wilkinsons (b. 1955) path started as a student of the fine arts in Leeds, but soon after graduating the brush turned into music and the saxophone. Wilkinson was active in the free jazz scenes of London and Leeds in the early 80's, playing with names like Peter Brötzmann, Barry Guy and Keith Tippett. Later in the 1980's a long lasting partnership with the guitarist Derek Bailey started and in 2001 the two released the album Duo. Wilkinson's discography is also generally vast ranging from the early 1980's up until the present day.
The concert in Vaasa will be the second Finnish tour for the Wilkinson, Tuomi setup. Tuomi (b. 1973) is a versatile percussionist, who finds his home not only in the percussion sectionof a symphony orchestra but also in the world of free jazz and on the stage of a sweaty rock concert. Tuomi has for example performed with the Avanti! Chamber Orchestra, the percussionband Osuma Ensemble, Circle and different Jussi Lehtisalo projects, saxophonist Jorma Tapio and the Rakka-band. Tuomi has released three solo albums and has partaken in over 30 other albums. He resides at the moment in Berlin.
The Platform Live-evening will begin with the Vaasa resident Vesa-Matti Kivioja, and by his own words he will be presenting: "some experimental ambient-dub-low tempo-stuff". Vesa-Matti has been busy in the studio the past years as he has released the 12" record Lopun ajat (2013) and has an EP upcoming later this year with the record label Ljudverket from Vaasa. He is also managing the label Ostrobothnia Power Discs and last year he released a split 7" with Jepeekk with said label. His most recent work was a single with Meltdown Deejays Recordings.
Vesa-Mattis gig at the Gong-club in Turku last February can be tuned in on Soundcloud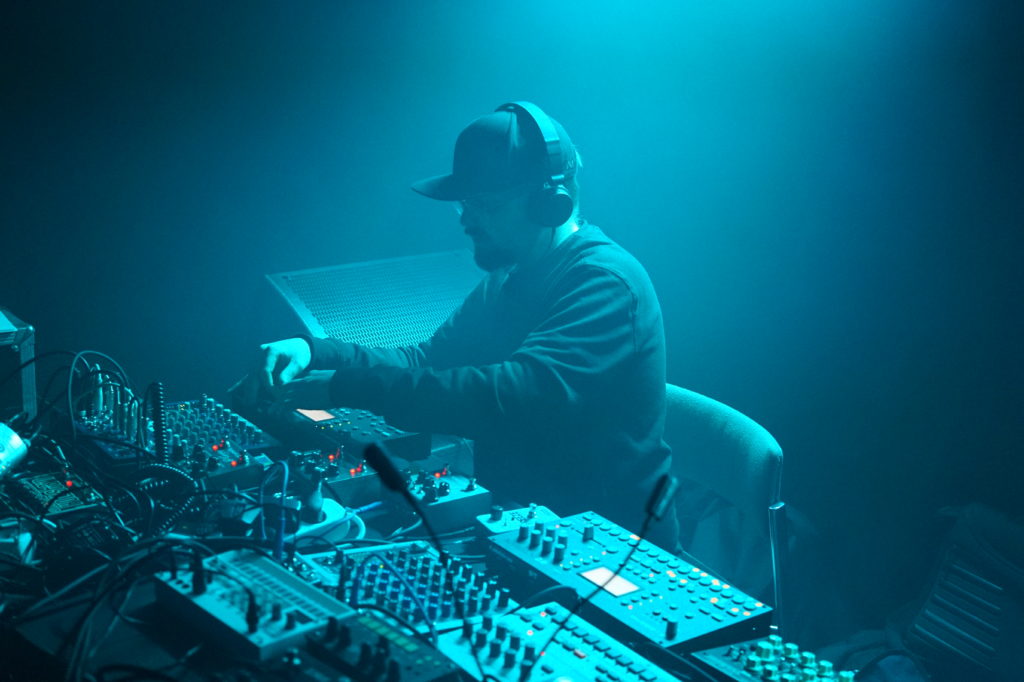 Doors open at Ritz on Saturday 14.5. at 19.00 the music starts at 19.30. Tickets 5/3€, discounted price for students, pensioners, unemployed, conscripts, conscientious objectors, total objectors and members of art organizations.